Plan, document & share early learning

Streamline your educational process,
spend more time where it matters most.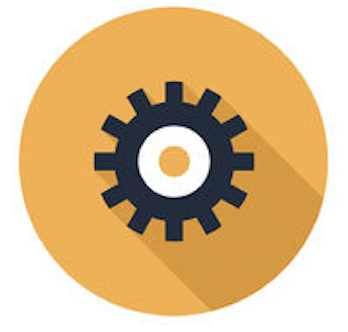 An educational solution
Educa is adaptable online software to manage your entire educational process. Add any curriculum, create your own plans and assessments, view reports.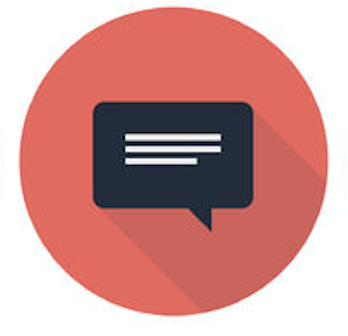 Your process, easier
Having it all online, at your fingertips, makes it exponentially easier.  It keeps the focus on each child and creates meaningful time savings.
Keeping the focus on each child
Educa is a comprehensive platform, developed in New Zealand, that puts the child  at the heart of everything you do.  We create learning visibility through sharing and we make educators more efficient, online.
Easy to share — documentation, observations, ideas
Easy to see – child activities, what others are doing, best practice
Easy to link — to curriculum, plans, documents
Shortcuts — start with prior documents, templates
Quick access – update on the go, everything at your fingertips
One-click reports – on children, centre activity
Adapt all aspects of Educa to fit your process – documents, work-flow, approvals, and more.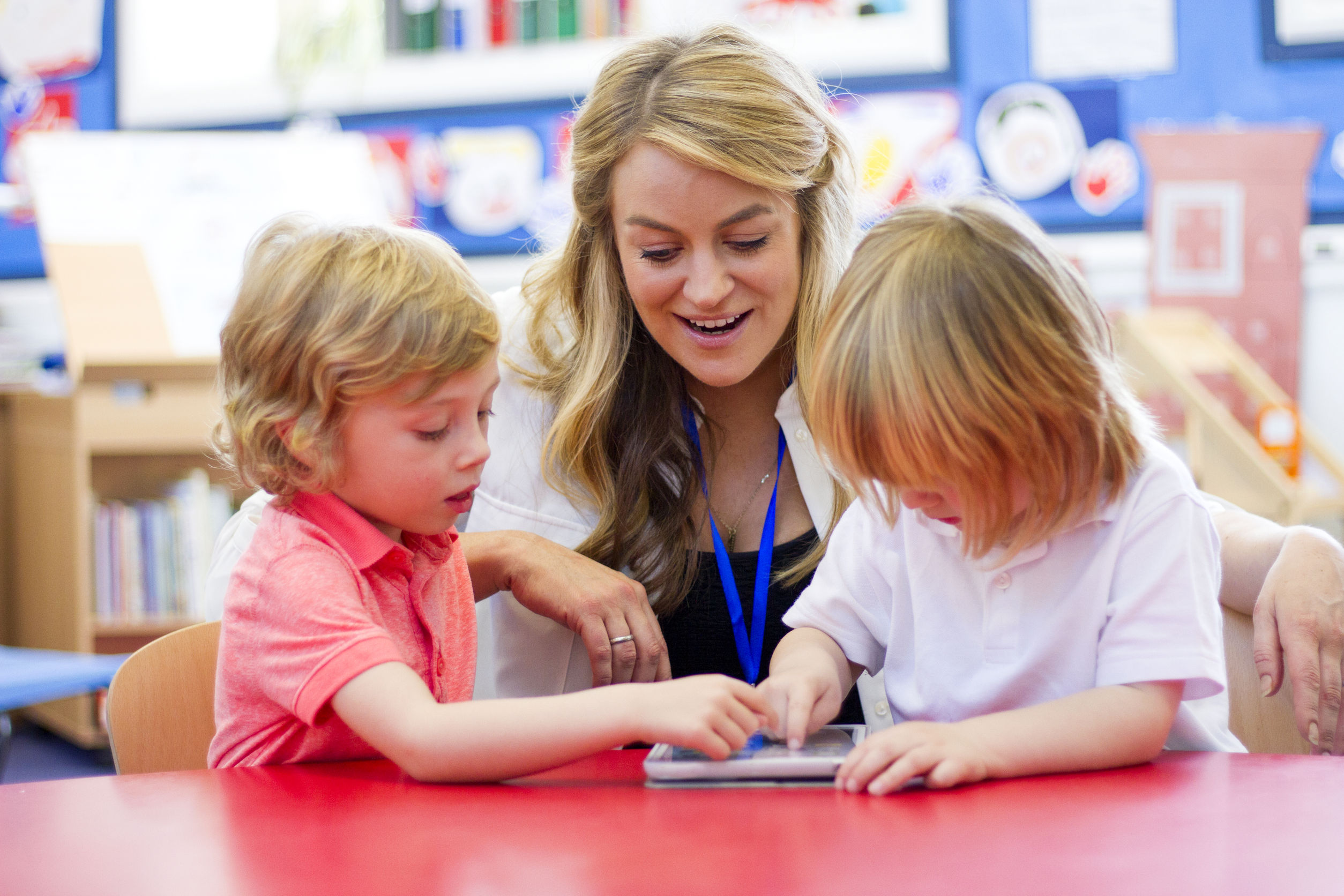 At the heart of Educa are the "stories" that can be linked to any curriculum goals or plan, shared with parents, printed and saved as evidence of learning.
Educa has form builders and templates that can be tailored to meet most compliance requirements — observations, assessments, reviews, appraisals.
Each educator has a private portfolio to record professional development and reflections, linked to standards. Educa also has mentoring settings to help new teachers.
Planning
Individual and group plans, lesson plans and reviews are all available in Educa, for use by individual educators or to work on in teams.
Educa creates a private community around each child. Observations linked to learning are starting points for meaningful conversations and feedback.
Send announcements and news to your families from our message dashboard. Share policies and resources in your secure parent portal.
Tools to raise program standards

Make best practice visible
Create documents, templates and procedures staff can see, and follow. Help your team learn from each other.

Communicate clearly
Observations linked to learning help families understand (and value) your approach, encouraging engagement.

Develop staff
Mentoring settings and teacher portfolios give you the tools to create a career development and learning mindset.
Any Device, Anytime, Anywhere
Child Portfolios
Observations linked to learning goals and notes can save automatically to a downloadable child portfolio –  evidence of learning.
Parent Communications
Range of communication options – send to all from central dashboard, private parent-teacher conversations.
Productivity Tools
Daily routines to manage feeding, etc. Parent portal where parents download policies, etc., reducing handling of paper.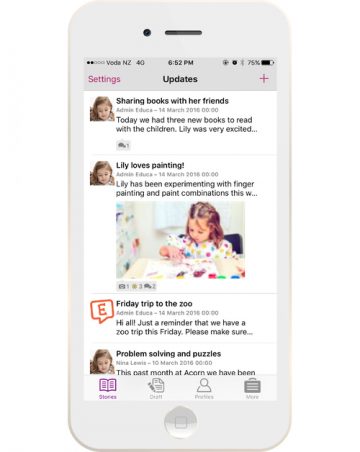 Online Documentation
Planning, assessment and review documentation, including templates. Teachers can collaborate or access individually.
Teacher Portfolios
Each teacher has private place to record professional activities and reflections. Mentoring options, online staff appraisals also.
Reports
Child progress reports, centre activity reports available. Set date timeframes and download for compliance or management.
Set your service apart.
Join 150,000 educators & families worldwide.
Start your free trial today, no credit card required.