Document & share early learning
A full documentation solution
to engage parents and support teachers.

Supporting quality practice
Developed in New Zealand, Educa is online learning story and documentation software – child e-portfolios, planning, curriculum linking, assessments, teacher portfolios, more.
Educa facilitates:
Learning-focused parent feedback
Online collaboration with colleagues
internal commenting and reflections to help teachers grow
This continuous feedback, cooperation and collaboration in a community around each child supports best practice and rising learning outcomes.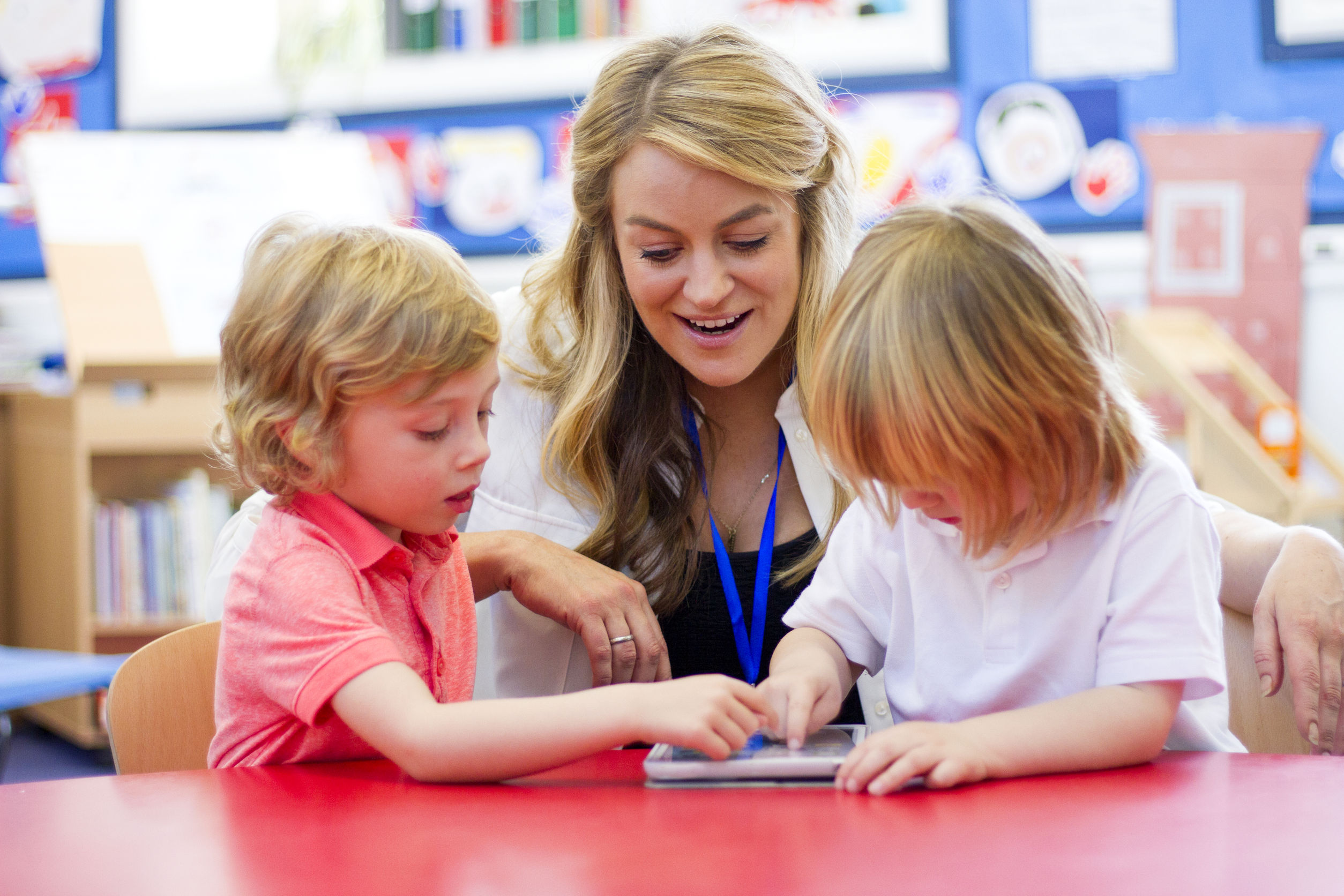 By linking observations shared with parents to curriculum and/or plans, you communicate your approach and attract feedback – in real time. Also send announcements from our message dashboard.
Educa was developed first for New Zealand educators who are innovative, independent-minded and collaborative. Our online platform is highly adaptable with a range of sharing options.
Teachers have private portfolios for reflections or journal entries. Mentor teachers can help younger teachers in real-time with comments or collaboration. Finally, services using Educa have closer parent connections which are life-affirming. More here
Our digital portfolios save paper, although any story can be printed beautifully as needed. Plus it's efficient, having it all online in one place, available for sharing and collaboration.
Use Educa's Policies module to write or upload policies seen by teachers only or by parents also. Our Resources portal is for reference material for teachers, info and forms for parents.
Reports on learning for each child, on parent engagement, on teacher activity and more help you understand your service and save time in compliance.
Educa Also Replaces …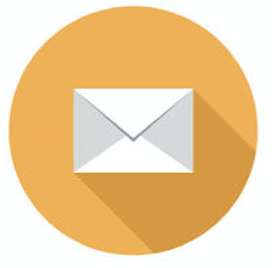 Emails, Mailchimp, …
Emails get lost and can't be saved to a portfolio. Educa puts all communication in one place, all saved.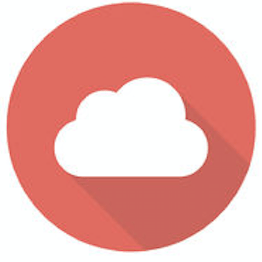 Blogs
Blogs are impersonal and don't feel private. And so parents don't engage. Educa is private, you will engage parents like never before.


Facebook, Shutterfly, …
These channels are time consuming and compromises, not intended for school use. Educa is made for sharing stories about learning.
Any Device, Anytime, Anywhere
Child Portfolios
Observations (or learning stories) are shared with families and saved to a downloadable portfolio.
Forms & Assessments
Use our form builder to put everything online for easy access, e.g., staff appraisals, service review forms, child assessments.
Any Curriculum
Upload any framework or goal set or create your own. Then link to anything you write in Educa.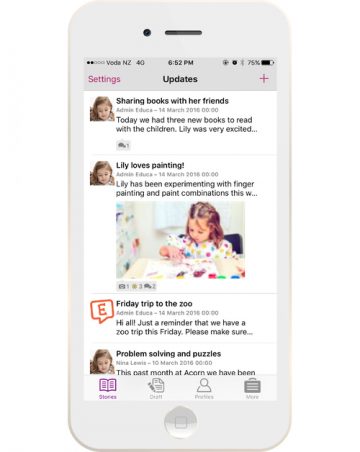 Print When Needed
Stories can be printed beautifully, with borders. Include sections or not, depending on your purpose.
Custom Planning
Lesson plans, individual and group plans. Work individually or collaborate. Share with parents, link to stories.
Foreign Language Versions
Users can choose Educa in English (default), Maori, Mandarin, Spanish or Arabic.
Set your service apart.
Join 250,000 educators & families worldwide.
Start your free trial today, no credit card required.
"Educa gives us a place to build and grow the picture of a child. This story can be shared with parents and future teachers, which they can contribute to and work in partnership with the centre to build these skills at home. A true partnership, where else can you get this?!"

"It also allows us to set organisational goals for teachers and centres so that they can go on an educational journey, and be reflective and evaluative of what they do. It is a tool that can create time, and a tool that allows us to lift the quality of what we are doing irrespective of the regulations we have to follow."

Jackie Lints, Co-Owner, Educare Group