About Educa

Founded in New Zealand,
supporting ECE quality practice worldwide.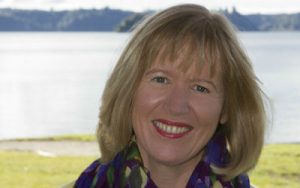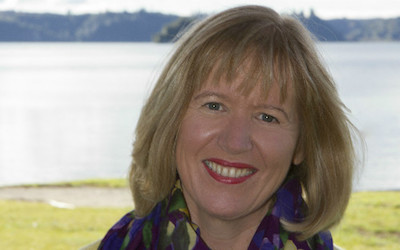 Educa was developed with input from dozens of early educators in New Zealand — including thought leaders such as Wendy Lee, ELP, Cathy Wilson, Montessori NZ and Anne Meade Ph.D — on these principles:
Families as collaborators
Make it easy to send observations that provide learning context to get meaningful feedback from families.
Families as teachers
Share observations that connect to your curriculum and planning goals so that parents can extend the learning at home.
Learn from peers
Provide a platform to share plans, comment on stories and mentor new educators. Make best practice visible to your entire team.
Minimize distraction, focus on the children
Educa uses the power of online to save time — from parent communication and feedback in place through to online sharing of documentation.  More here.
Our Mission: To improve decision making
in early childhood education.
Educators want to add more learning to each child's day.
Impediments are lack of time and sometimes know-how.
Educa addresses these issues:
— Simplifying communications
— Sharing of best practice with peers
— Easier collaboration with parents
The New Zealand early educators who helped shape Educa conveyed these bed-rock principles.
Keep it simple
Use intuitive online designs that look like the paper versions of documentation. Ease of use is top of mind, always.  
Make it flexible
Educators work differently. Allow them to adapt Educa to fit their process, don't make them change to fit Educa.
Lots of linking to pedagogy
Links to plans and curriculum goals help parents understand the educator's approach. The more links, the more context.
Think parent-teacher connection
Wendy Lee and Margaret Carr both advocated for features that engage parents and promote authentic parent-teacher collaboration.
Our Founding Story
Our founder, Nathan Li, sent his daughter, Nancy, to daycare in 2009. However, Nathan and his wife felt a huge disconnection from her learning and development. Both working full-time, they needed an easy way to stay involved.
The owner of daycare told Nathan he would receive a scrapbook every couple of months.
Nathan simply asked, why can't I see what she is doing today?
And so Nathan collaborated with ECE thought leaders to build his platform. And Educa was born.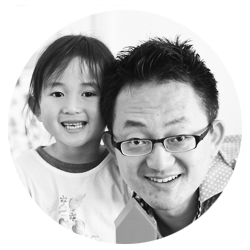 Our Advisory Board
Educa is guided by thought leaders in early education from
around the world, helping us stick to our core mission and goals.
Miriam Dressler, USA
Founder of Bloom Early Education, WA, Miriam has had 30+ years in early education as a teacher, quality consultant, teacher trainer and preschool owner.
Michelle Rogers, Australia
Michelle has her own early childhood constancy practice, called Sustainable Childcare Consultancy. She has spent 20+ years in both private and corporate childcare in various teaching and management roles.
Dante Posthumus, Australia
Dante was drawn to early childhood teaching in 2008, after a career in graphics design. She made Educa part of her teacher process and today is one of most knowledgeable users.
Diane Major, New Zealand
Diane has spent 10+ years in the early childhood sector, starting two large successful centres. Her previous career in technology was foundational in bringing innovation to her services.
Kelly Goodsir, Australia
Kelly has her own consultancy, after a long career in early education in centre based roles, quality assurance delivery, professional development workshops and coaching. She runs study tours to New Zealand and presents webinars regularly for Educa, mainly on learning stories.
Jeff Thomas, USA
Jeff has managed a number of educational companies, including Stratus Admissions (helping people apply to competitive schools), Jade Learning (providing continuing education for people in the trades), TPC Trance (providing industrial training), and Scientific Learning (a reading intervention software company).
Lynette Nixon, Australia
After a career in teaching, Lynette moved into innovation consulting for PWC in Sydney. Her focus is design thinking – working with business leaders to unlock the potential of their people through designing more empowering and enabling experiences.
Megan Watson, New Zealand
Megan has a long career in early education and is one our super-users at the Little Schools in Wellington.
Michael Mastelero, Australia
Michael has a career as a centre manager, operations manager and startup coordinator for a large Australian early childhood chain. He is currently oversees new centre openings and quality improvement at Little Learnings.