Educa Workshop Replays

Watch introductory, advanced and feature-specific webinars
Introductory Workshop
See how Educa works in this overview webinar, including how easy it is to get started. This webinar covers:
Adding children and inviting families
Creating and sharing stories
Documentation features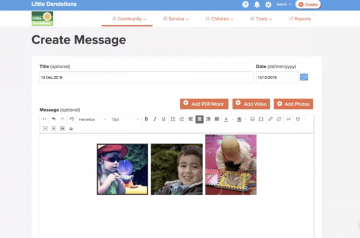 Mastering Educa Workshop
Explore more solutions available on Eudca.
We cover planning, teacher portfolios, teacher mentoring and collaboration opportunities for teachers with or without families.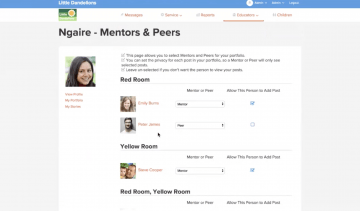 Planning Workshop
This workshop focuses on our planning feature only, which can be adapted to serve a number of purposes. This workshop covers:
Individual and group plans with specific goals
Lesson plans
Linking to curriculum goals, stories
Sharing with parents, teacher collaboration