Webinars by Wendy Lee

Learning Stories in Practice – a series of 10 free webinars
Introducing Learning Stories in Practice
This webinar is an overview of the book. Wendy talks about the power of stories and some of the fundamental ideas that she explores in the webinar series.
Being Formative
Feedback which focuses on what needs to be done can encourage all to believe that they can improve. Wendy focuses on assessment for learning, using learning stories.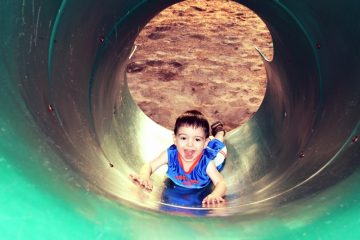 Being Fair
A learning disposition is about being ready, willing and able to learn: being willing is about the learning environment and the opportunity to learn. Using learning stories to make learning more fair.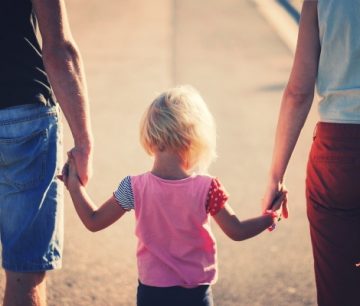 Recognising Powerful Frameworks
The powerful frameworks in education can also be called the 'big narratives'; in practice they are made up from small stories. Learning stories referencing these frameworks make compelling assessments.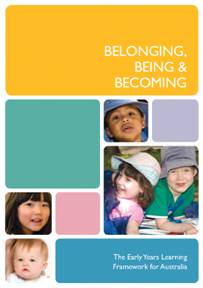 Managing Ambiguity
Uncertainty and ambiguity invite a focus on process and problem-solving. Learning Stories encourage good thinking, collaboration and conversation.
Sharing Responsibility with Learners
Teaching creativity can be helped by adopting an inclusive approach to pedagogy, where teachers and learners co-participate. This includes encouraging children to develop stories.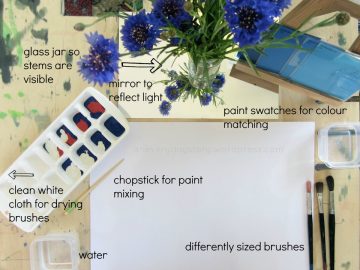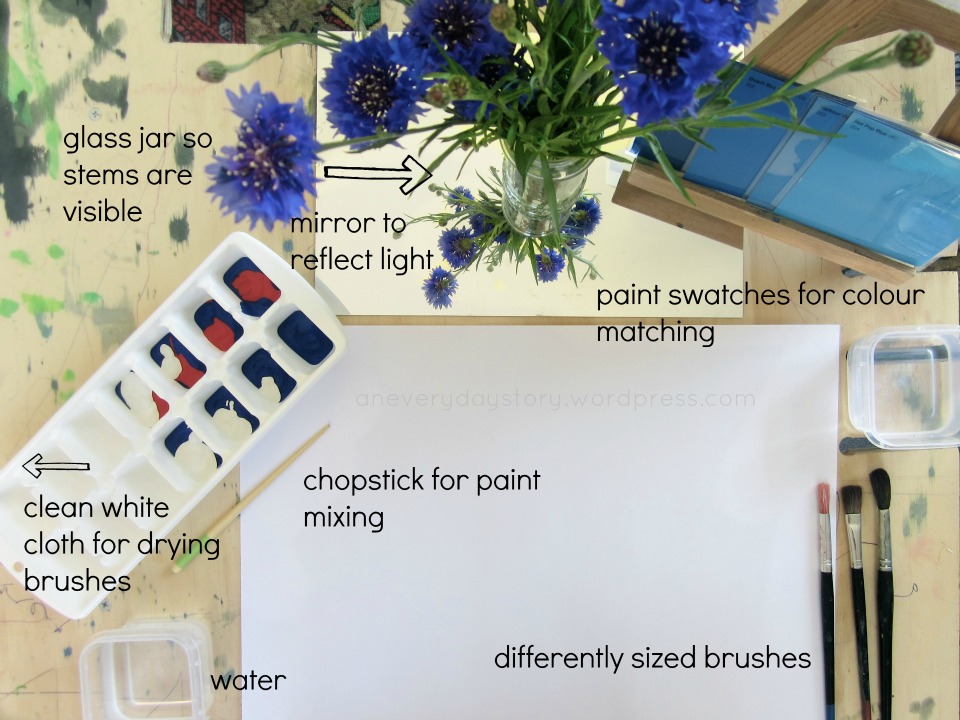 Developing Partnerships with Families
Learning Stories can be created to both make connections with families and focus on progressing the learning – cross-generational conversations, acknowledge family aspirations.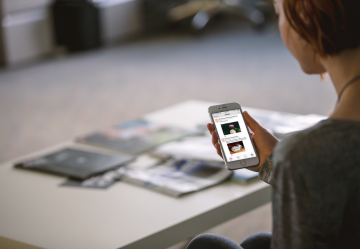 Constructing Progress
Carlina [Rinaldi] says that "learning does not proceed in a linear way." Learning stories help capture complex learning in ways that resonate, as part of a portfolio that tells a more complete story of a learning journey.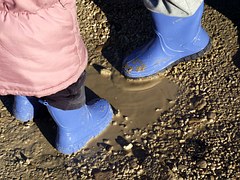 Learning Story Workshop & Discussion
Assessments in narrative format can offer plotlines that resonate and illustrate multiple possible actions and futures. See this put into practice in a learning story workshop.
Wendy Lee & Margaret Carr Take Questions
This was a free-flowing discussion on Learning Stories and the book, with our two hosts answering questions submitted by attendees of prior webinars and by live attendees.