Introductory and Advanced Workshop Schedule
Introducing Educa
Purposeful Documentation and Family Engagement
This workshop runs through how to use Educa to document learning and engage families. It will cover:
– Creating and printing Learning Stories
– Site navigation
– Using our PWA (teacher web app)
– Communicating with families
– Answer your questions
Watch replay now – Australasia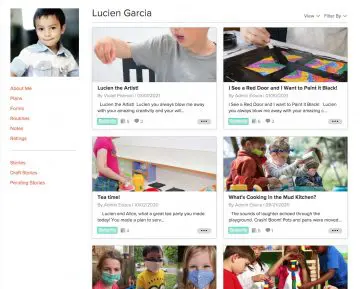 Advanced Workshops - Plans & Forms
In this workshop for more advanced users, with sessions for each regions. The workshops will cover:
– Individual and group plans
– Forms
– Your questions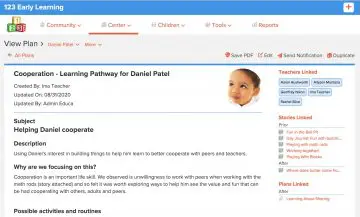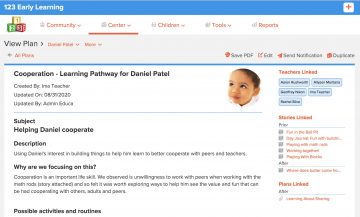 Heart-Led DRDP Assessment
Workshop – Learning Stories and the DRDP in Educa
Create meaningful documentation that saves time in the DRDP rating process, engages families and gives teachers the room to speak from the heart and capture the magic of early learning. Learning Stories help the adults around a child work off a shared understanding.
Allyson Montana will demonstrate the Learning Story approach, the DRDP© rating process in Educa and background on the DRDP as a developmental pathway.
Watch a replay now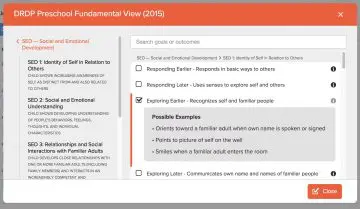 Workshops for more advanced users
Purposeful family engagement in Educa
This workshop describes how to communicate and collaborate with families on the Educa platform. Educa is not just for sharing cute pictures. Learn about groups, parent stories, notes and forms – and the many other ways to build a meaningful connection to families.
Register here
Teacher portfolios, story review workflow
Through Educa, you can easily store and record reflections on your professional development, observations and inquiries. Mentors can support you through this process, creating a portfolio that is private to you and can be transferred if you move centres.
Register here