Register to attend or receive a replay. Yes, we send certificates!
Relationship Building Through Learning Stories
By Allyson Montana
August 3, 2pm PDT (August 4, 9am NZT)
Trusting relationships are the building blocks of learning and at the core of all we do in early childhood education. Discover how the learning story approach can build relationships between children, educators, and families. The transformative nature of learning stories can impact not only your teaching approach, but the mission of your center as a relationship and community building agent.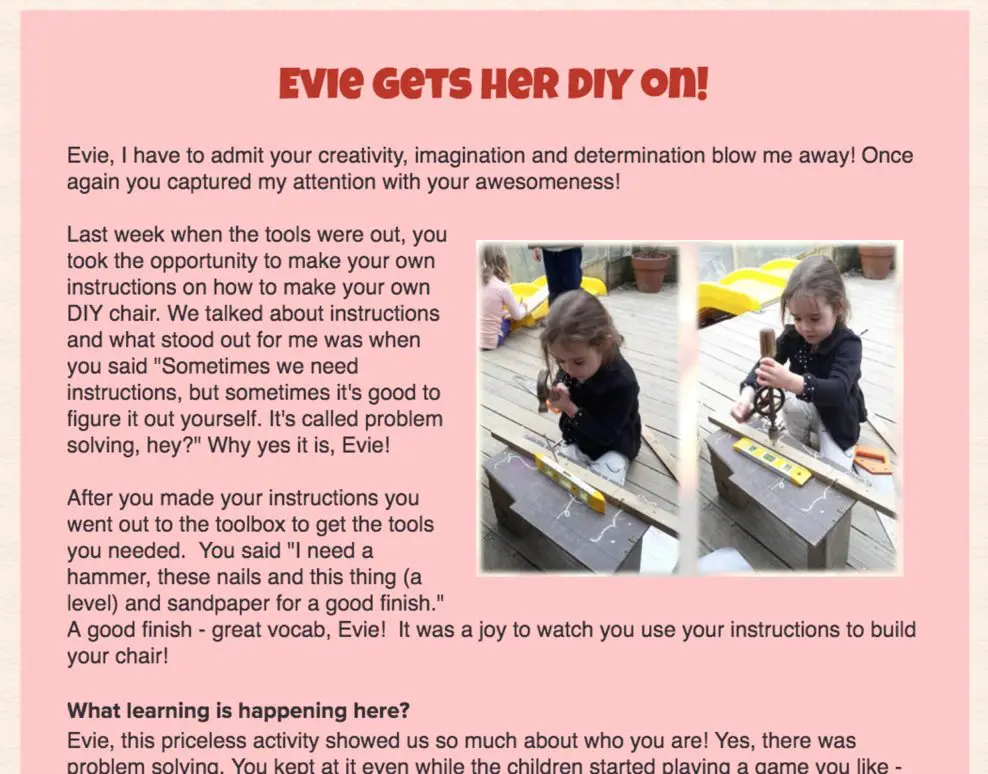 Capturing Social Development in Learning Stories - SALSA Presents
By Linda Kroll and Daniel Meier
August 17, 2pm PST (August 11, 9am NZT)
The discussion will highlight the different roles that colleagues play in providing feedback, suggestions, and next steps in the creation of learning stories that capture essential elements of children's social growth and discovery-based play.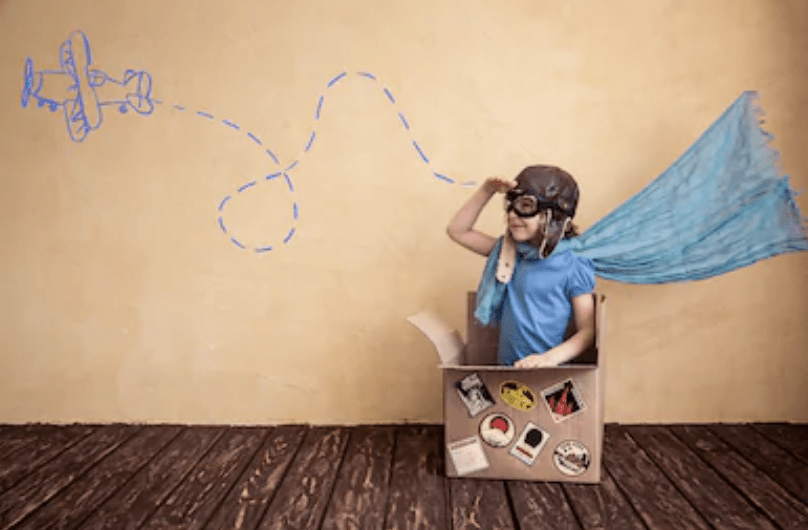 Advancing Equity in Learning Stories - SALSA Presents
By Annie White
September 14, 2pm PST (September 15, 9am NZT)
This webinar describes and discusses different learning stories that show and explain how teachers in specific inquiry groups created, shared, and commented on learning stories that promote access to equitable learning environments and outcomes.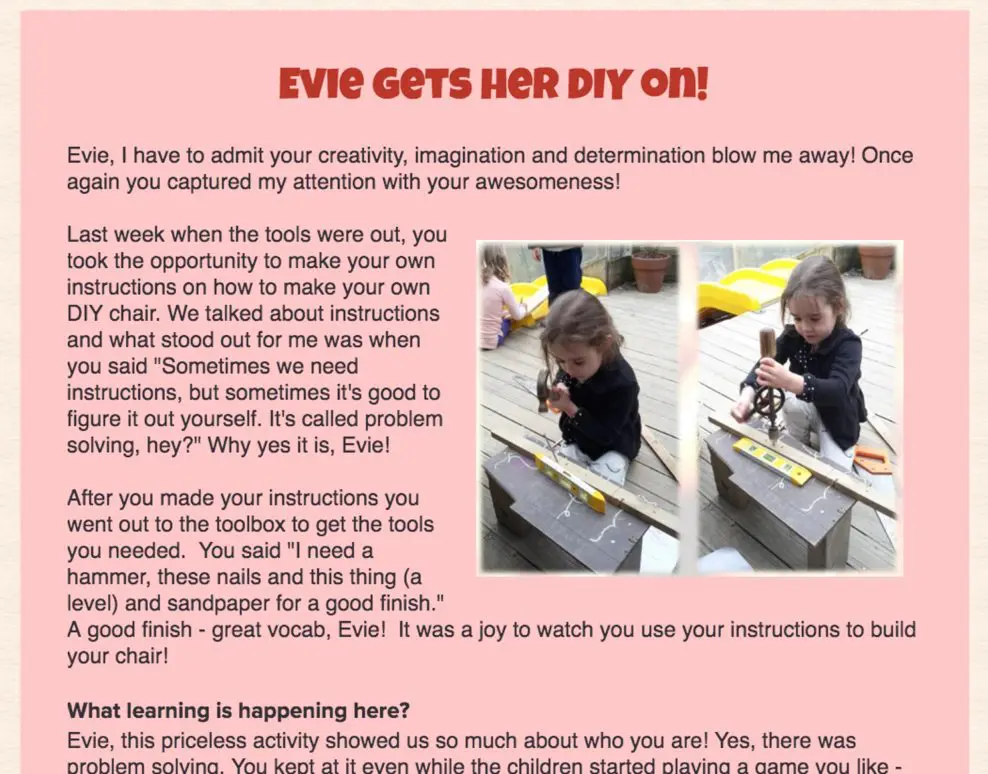 Including Diverse Voices in Learning Stories - SALSA Presents
By Annie White
October 26, 2pm PST (October 27, 9am NZT)
This webinar details strategies for allowing families to engage with learning stories in their home languages and literacies, and to contribute their own ideas, feelings, dictation, writing, and photographs to the learning stories.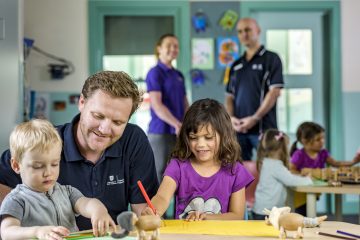 Starting an Inquiry Group & Question Time - SALSA Presents
By Dr. Annie White and her co-authors
November 9, 2pm PST (November 10, 11am NZT)
Please join Dr. Annie White and her co-authors of Learning Stories and Teacher Inquiry Groups, Isauro Michael Escamilia, Linda Kroll and, Daniel Meier in the final session in their series. This session will include: (1) How to start a teacher inquiry group, (2) Getting the mos of of the book and (3) Questions for the authors of the book.