Free ECE Webinars & Workshops

Register to attend or receive a replay. Yes, we send certificates!
Educa workshops here.
Strengths-Based Learning Stories
Presenter: Ali Porteous
Time: September 17, 6pm EST (September 18, 10am NZT
Ali Porteous from Childspace, New Zealand will take you through the steps to creating quality learning stories using the Childspace framework which:
uses a formative assessment sequence and
celebrates children's learning through a strengths-based lens.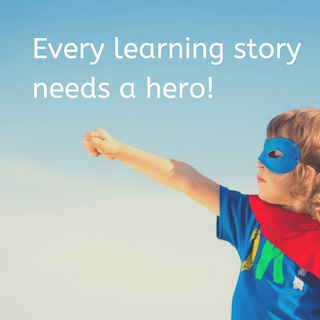 The Parent Engagement Opportunity
Presenter: Allyson Montana
Time: September 25, 5pm EST (September 26, 9am NZT)
What does parent engagement mean to you? Parents are the world experts on their child and have so much to offer to help you differentiate learning.
Are you tapping into that potential?
This webinar, lead by Educa's Allyson Montana, explores the concept of authentic collaboration, parents as partners using learning stories as the path to a stronger parent-teacher partnership.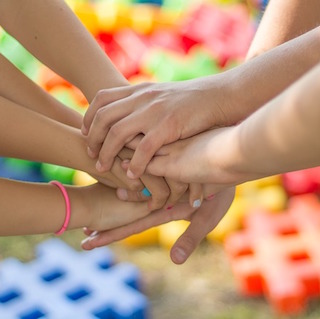 Family Sign Ups & Retention
Presenter: Miriam Dressler
Time: October 10, 2pm PST
What Gets Them In – What Makes Then Stay!
In this webinar, consultant, early learning center owner and teacher of teachers, Seattle-based Miriam Dressler investigates the process by which families select the best options, and what you can do to make yourself stand out in the crowd…(without breaking the bank!)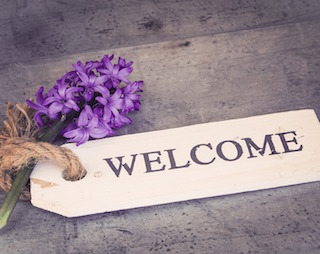 Observing Early Educators in Class
Presenter: Miriam Dressler
Time: November 14, 1pm PST in the USA
Join us for this one-hour webinar in which we look at what defines a meaningful observation, and what you could be doing with the observations to promote ongoing professional development, while building your program's quality standards at the same time!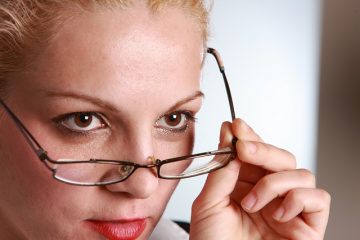 Cultivating Self-Awareness To Improve Teaching
Presenter: Cassandra O'Neill
Time: December 4, 1pm PST USA (December 5, 8am AEDT)
Leadership consultant and author, Cassandra O'Neill, will share her thoughts on self-awareness and how cultivating and improving self-awareness helps your teaching performance on the floor, where it matters most.