Free ECE Webinars & Workshops

Register to attend or receive a replay. Yes, we send certificates!
Educa workshops here.
Series: Learning Stories in Practice
Presenter: Wendy Lee
Learning stories luminary, Wendy Lee from New Zealand. is going to present a series of webinars by Educa – approximately one a month – in 2020 on her new book, "Learning Stories in Practice."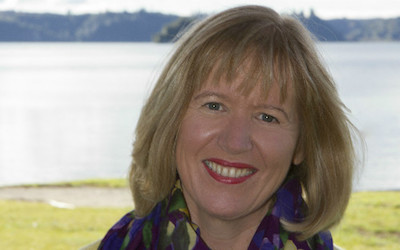 Talking to Parents About Noticing Learning
Presenter: Allyson Montana
April 2, 9am AEST (April 1, 3pm PST)
This webinar, lead by Educa's Allyson Montana, explores ways to talk to parents about noticing learning, and about parent stories to document that learning. She will also suggest learning rich activities for home.
Self Care For Teachers At Home
Presenter: Cassandra O'Neill
April 16, 9am AEST (April 15, 3pm PST)
Leadership consultant and author, Cassandra O'Neill, will share her thoughts on self-care in these trying times. What can teachers do to be more self-aware, to understand and be attentive to their own needs.
Reggio Visit Reflections
Presenter: Kelly Goodsir
June 3, 9am AEST (and June 2, 4pm PST)
Kelly will share her insight regarding the influence of Reggio Emilia philosophy has had on her teaching practice and leadership approach. Kelly first attended the Reggio Emilia International Study Tour in 2016 and then again, this year in April 2020.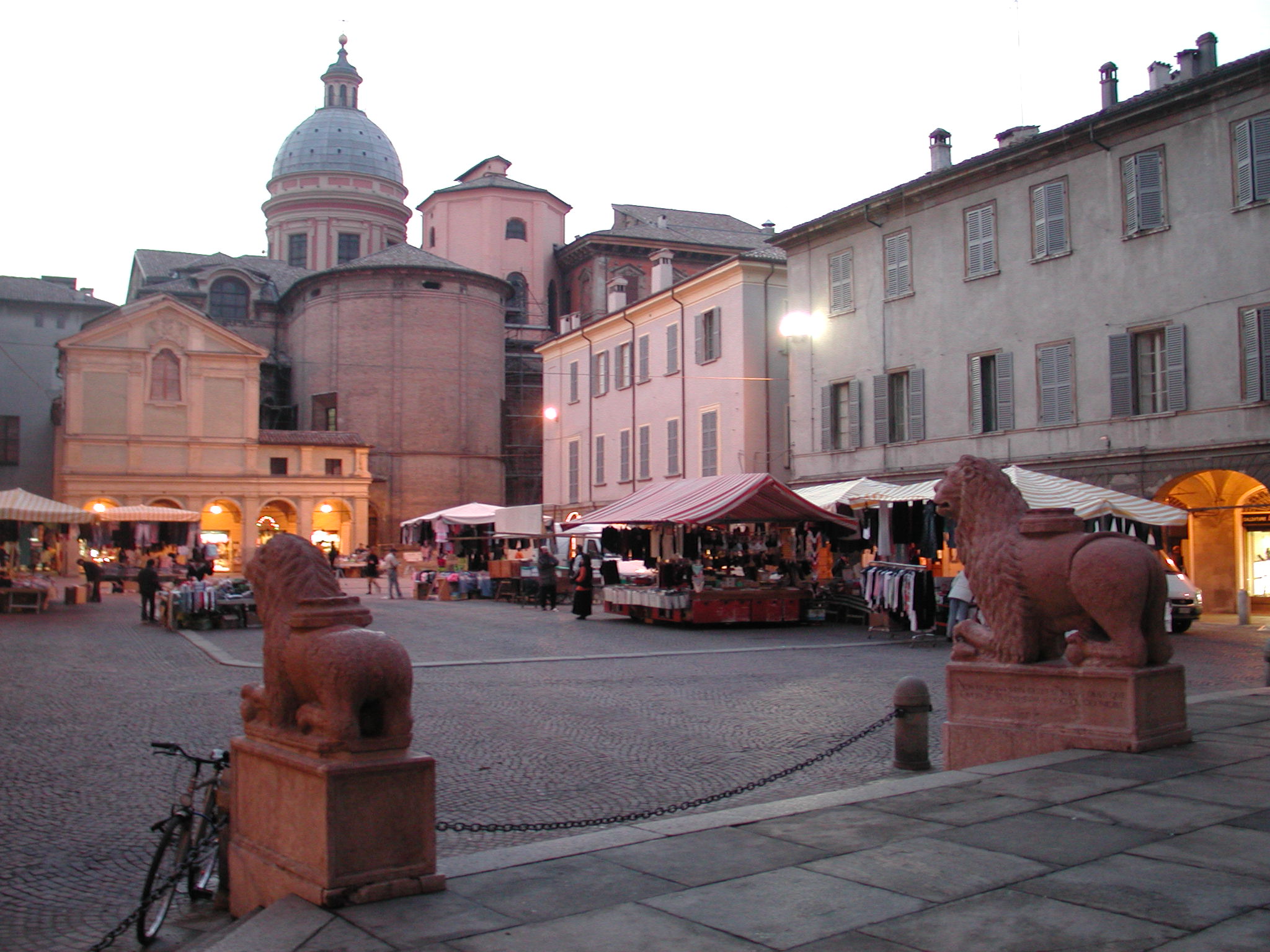 Leading Change in ECE
Presenter: Kelly Goodsir
September 2, 9am AEST (and September 1, 4pm PST)
Leading change within an educational program at your early childhood setting is complex and requires clarity of direction that the wider team 'want to participate in'.  Kelly has been leading complex educational change endeavors for the past 3 years and will draw from the many case studies to illustrate important foundations for successful change.
Mental Health Conversations
Presenter: Kelly Goodsir
October 14, 9am AEST (and October 13, 3pm PST)
Sometimes we find ourselves dipping our toes into mental health conversations at a surface level because we are uncertain of the direction, depth or dialogue needed to authentically engage. Kelly will share her lived experience and expertise in the use of the tools she has developed to support mental health conversations.