Free ECE Webinars & Workshops

Browse webinars below and Educa workshops here.

Register to attend live or to receive a replay.
We send attendance certificates! (Rules on registration pages)
Learning Stories for America - What, Why and How
Presenter: Dr. Annie White
Time: July 9, 12-noon PDT
Dr. White, a founder of SALSA (Supporting Advancement of Learning Stories in America), coming off the first National Learning Stories conference in California explains learning stories, how they can fit into the US authentic assessment system and what's next for SALSA.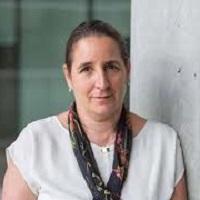 Te Whariki (New Zealand), A Closer Look
Presenter: Raewyn Penman
Time: July 25, 1pm NZT
The NZ national curriculum, Te Whāriki, was refreshed in 2017. In this webinar, Raewyn will review some of these changes, explain the thinking and intentions behind them and how they impact teaching today.