Free ECE Webinars & Workshops

Browse webinars below and Educa workshops here.

Register to attend live or to receive a replay.
We send attendance certificates! (Rules on registration pages)
Learning Stories, Bringing Head, Heart & Pedagogy Together
Presenter: Kelly Goodsir
Time: Feb 12, 12:30pm PST (Feb 13 at 9:30AM NZDT)
Kelly Goodsir has been using learning stories, training teachers and developing her thinking on learning stories as an assessment and educational tool for many years. This webinar goes over the structure of learning stories, and how putting subjectivity and emotion back into your documentation can make you a better educator.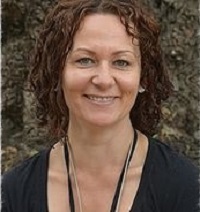 Leading Pedagogy to Make a Difference
Presenter: Kelly Goodsir
Time: Feb 13 at 11am AEST
Creating a shared approach to teaching and learning can be complex with any ECE team. Our teams bring their own diverse perspectives, skills and experiences to their practice each day.
Kelly will discuss a series of case studies where:
Educational leadership has made a difference
The important capabilities associated with leadership come through.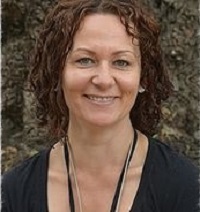 Drummond on Connecting to Children
Presenter: Tom Drummond
Time: Feb 26 at 12pm PST (Feb 27 at 9AM NZDT)
Tom Drummond, one of America's leading thinkers in ECE, will take you through his ideas on how to make each teacher-child interaction special, with a particular focus on connecting to children. He will cover:
Expressing warmth to children,
Playing responsively,
Talking informatively and
Attending to initiative, cooperation and perseverance.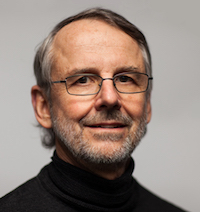 Reflective Practice, Actionable Tips To Foster Quality Practice
Presenter: Kelly Goodsir
Time: March 6 at 12:30pm PST (March 7 at 7:30am AEST)
Developing the necessary skills to cultivate thinking in your own practice as well as your teams not only builds your professional growth but also enriches your pedagogy as a service.
And so what are the tools you can engage? Join Kelly in this free webinar for practical tips on reflective practice.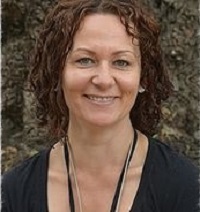 Philosophy in Practice, Are You Who You Say You Are?
Presenter: Kelly Goodsir
Time: March 7 at 11am AEST
Is your ECE philosophy something that you live and breath everyday? Is it authentic? Is it rich enough to truly guide your team?
This free session will explore case studies that show examples of living philosophies – how the words connect to practice as well as offer inspiration.