Free ECE Webinars & Workshops

Browse webinars below and Educa workshops here.

Register to attend live or to receive a replay.
We send attendance certificates! (Rules on registration pages)
Tips To Prepare Your Centre For NQS
Presenter: Michelle Rogers
Time:Thursday, May 23rd 2019 – 2:00 PM (NZST)
Michelle supports services looking to understand and implement the Quality Area elements into daily practice. In this webinar Michelle will cover The National Law and what centres need to do now, The main NQS requirements and Ideas to help you get through the NQS.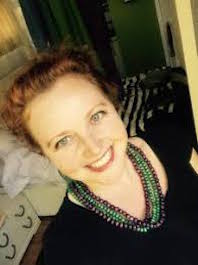 Rituals: Making The Everyday Extraordinary
Presenter: Toni Christie
Time: May 28 at 11am NZT (May 27, 4pm PST in North America)
Rituals are a powerful way of using gestures, actions and behaviour to bring positive energy and intention to our daily rhythms. New Zealand author, child care owner and ECE professional trainer, Toni Christie, shares her ideas on the all-important daily rituals in a child care setting.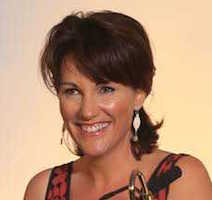 Philosophy in Practice - Beyond the Foyer Display
Presenter: Kelly Goodsir
Time:  June 6, 9am AEST (June 5, 4pm PDT in North America)
Identifying your 'point of difference' and your 'unique approach' as an early childhood service acts as a basis for any good philosophy. However it must go beyond the words displayed in the foyer. Be inspired to make an authentic approach to the way your team practices your philosophy.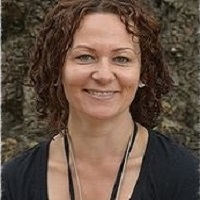 Appraisals & Evaluations That Inspire Teachers
Presenter: Cathy Wilson
Time: Wednesday, June 12th 2019 – 12:00 PM (NZST)
There is an increasing focus in early childhood education on staff development, staff training and staff appraisals or evaluations. In this free webinar, Cathy Wilson, will cover all aspects of teacher appraisals, and how to make the most of the time they take.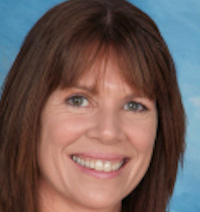 Learning Stories for America - What, Why and How
Presenter: Dr. Annie White
Time: July 9, 12-noon PDT
Dr. White, a founder of SALSA (Supporting Advancement of Learning Stories in America), coming off the first National Learning Stories conference in California explains learning stories, how they can fit into the US authentic assessment system and what's next for SALSA.