Free ECE Webinars & Workshops

Browse webinars below and Educa workshops here.

Register to attend live or to receive a replay.
We send attendance certificates! (Rules on registration pages)
Montessori Theory of Human Tendencies
Presenter: Cathy Wilson, MANZ
Time: May 1 at 10am AEST (5pm PST on April 30 – North America)
Cathy Wilson, Executive Officer for Montessori Aotearoa New Zealand will cover the eleven important tendencies that compel human beings to construct and refine the world around them, called Human Tendencies in Montessori theory.
Tendencies include exploration, orientation, repetition and order. Cathy will describe each tendency and how the Montessori environment is built around these tendencies.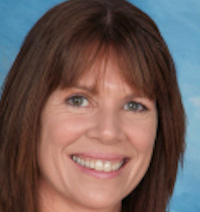 Learning Environments That Stimulate
Presenter: Kelly Goodsir
Time:Thursday, May 9, 2019 – 11AM (AEST)
Gone are the days when we have book corner, block corner, home corner as seperate functions – Kelly will explore the role if integrated approaches in designing the environment around children's ideas.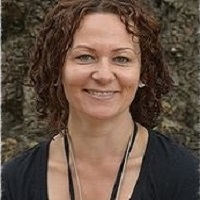 Tips To Prepare Your Centre For NQS
Presenter:Michelle Rogers
Time:Thursday, May 23rd 2019 – 2:00 PM (NZST)
Michelle supports services looking to understand and implement the Quality Area elements into daily practice. In this webinar Michelle will cover The National Law and what centres need to do now, The main NQS requirements and Ideas to help you get through the NQS.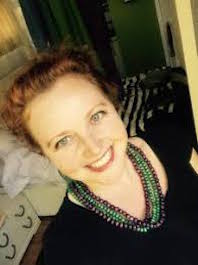 Rituals: Making The Everyday Extraordinary
Presenter: Toni Christie
Time: May 28 at 11am NZT (May 27, 4pm PST in North America)
Rituals are a powerful way of using gestures, actions and behaviour to bring positive energy and intention to our daily rhythms. New Zealand author, child care owner and ECE professional trainer, Toni Christie, shares her ideas on the all-important daily rituals in a child care setting.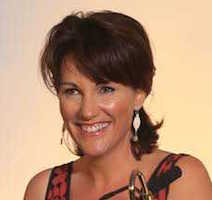 Appraisals & Evaluations That Inspire Teachers
Presenter:Cathy Wilson
Time:Wednesday, June 12th 2019 – 12:00 PM (NZST)
There is an increasing focus in early childhood education on staff development, staff training and staff appraisals or evaluations. In this free webinar, Cathy Wilson, will cover all aspects of teacher appraisals, and how to make the most of the time they take.