Free ECE Webinars & Workshops

Browse webinars below and Educa workshops here.

Register to attend live or to receive a replay.
We send attendance certificates! (Rules on registration pages)
The Value of a Professional Portfolio
Presenter: Jane Warnock
Time: March 21 at 12pm NZT (4pm PST on March 20 – North America)
A Portfolio is a place to be reflective, capturing those significant teaching moments regardless of where you are in your journey of being a teacher.
Using a 'Triangulation Reflection Model', Jane will share the 'why, how, what, where, with, and who' that comes with having a Professional Portfolio. it help you see your Professional Portfolio as a valuable tool.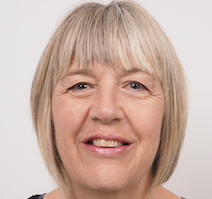 Documentation Ideas For ECE
Presenter: Kelly Goodsir
Time: April 4, 11am AEST (April 3, 5pm PST in North America)
Most regard documentation as a necessary task — a pain, not a pleasure. But is there an upside, a source of satisfaction and nourishment in recording the learning?
Kelly will run through a number of approaches for individual and group documentation.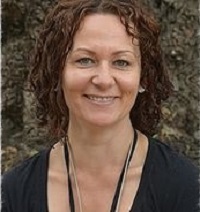 Montessori Theory of Human Tendencies
Presenter: Cathy Wilson, MANZ
Time: April 10 at 10am AEST (5pm PST on April 9 – North America)
Cathy Wilson, Executive Officer for Montessori Aotearoa New Zealand will cover the eleven important tendencies that compel human beings to construct and refine the world around them, called Human Tendencies in Montessori theory.
Tendencies include exploration, orientation, repetition and order. Cathy will describe each tendency and how the Montessori environment is built around these tendencies.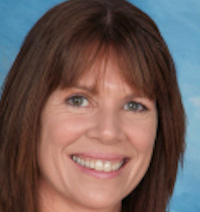 Rituals: Making The Everyday Extraordinary
Presenter: Toni Christie
Time: May 28 at 11am NZT (May 27, 4pm PST in North America)
Rituals are a powerful way of using gestures, actions and behaviour to bring positive energy and intention to our daily rhythms. New Zealand author, child care owner and ECE professional trainer, Toni Christie, shares her ideas on the all-important daily rituals in a child care setting.