Staff Development
Teacher portfolios, mentoring and appraisals.
Teacher Portfolios
Every teacher with an Educa login has a portable and private teacher portfolio, which they can take with them if they move on.
This portfolio is seen only by the teacher, selected mentors and anyone with admin privileges on your site, generally directors. Teachers use the portfolio to record:
Participation in professional development
Reflective practice
Professional growth linked to standards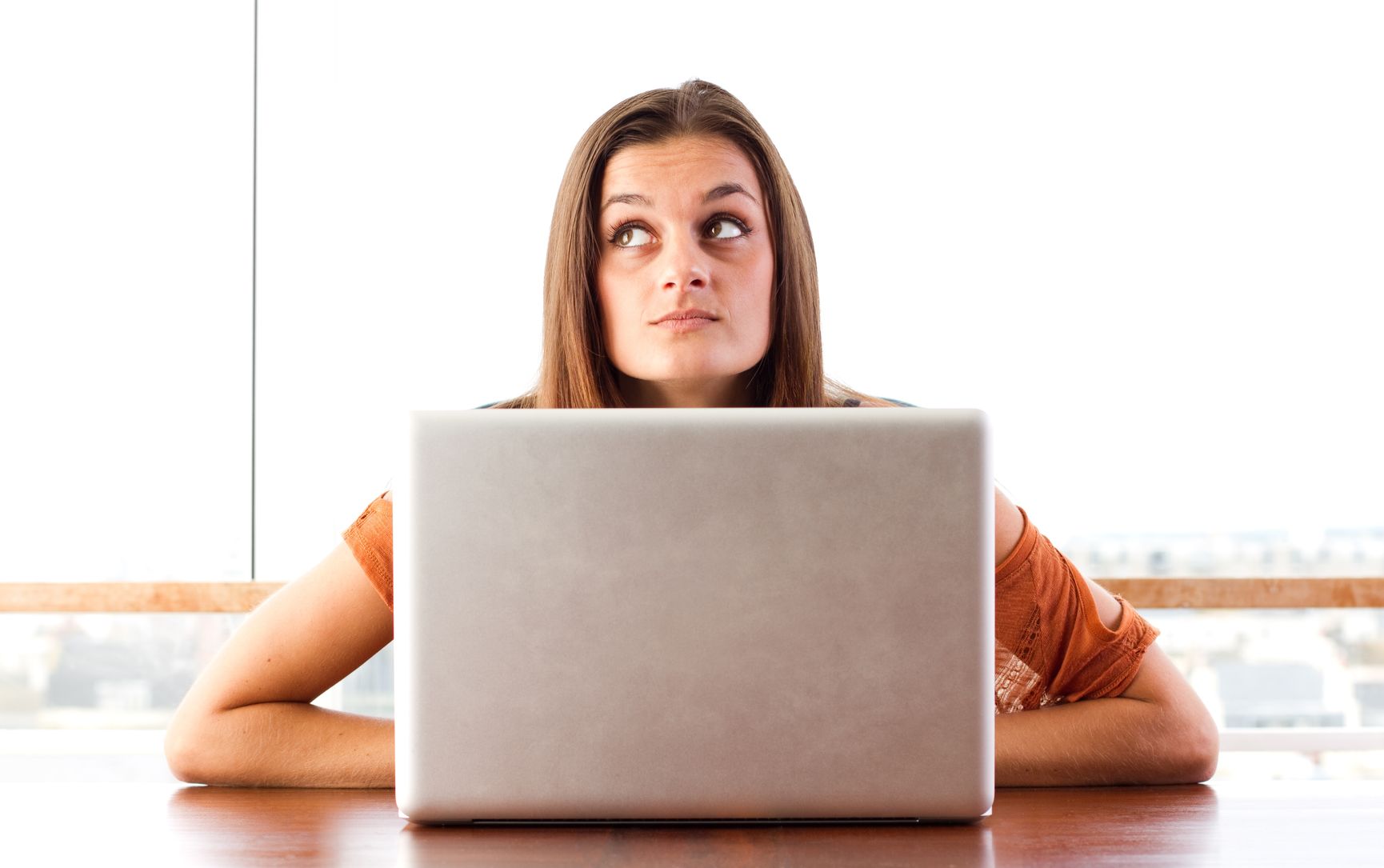 Portable and downloadable
If you move to a new centre, no problem – you can "transfer" your portfolio if you move to another Educa centre or maintain it privately. Also, you can download your teacher portfolio at anytime.
Use the portfolio section to record your learnings as an educator. Examine what happens in your setting and reflect on what you might change or develop. Learn more here
Store professional documents
Your teacher profile has a documents section for uploading evidence of professional development activities, certificates, etc.
Share with mentors
While your portfolio is private, you can invite (and uninvite) selected mentors and peers.
Link to evidence in Educa
Because the teacher portfolio is in Educa, it is easy to link entries to evidence in Educa — for instance to plans or child observations. Or you can upload images or other files as supporting evidence.
Links to professional standards
Document activities in Educa and link to any set of professional standards, which can be uploaded in Educa.
Mentoring & Approval Settings
Educa has a robust mentoring system built in, which can be a powerful training tool. Mentors support and guide, but also can review and approve documentation and communications with families.
Beyond mentoring, Educa also has approval settings, where communications for certain teachers can be checked before going out to parents.  This is particularly handy for newer teachers or where English is not the first language.
Educa has substantial experience managing the mentor and peer settings, both in maintaining privacy and making access rights clear to everyone involved. This is based on years of experience in the highly collaborative New Zealand environment.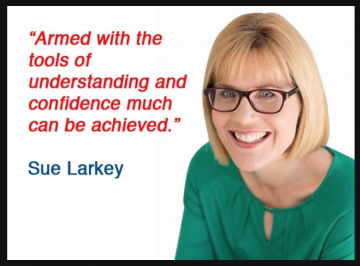 Staff Appraisals
Educa currently offers a table format Staff Appraisal feature, but will soon expand its super-flexible form builder to include staff appraisals and professional statements.  This upgrade has two major advantages over the table format:
It will work a lot better on your phone
Because it works like Survey Monkey or any other online form builder, you can recreate almost any document
And from there, you have all the advantages of being online — share with others, work together, access it anytime — as well as being able to export it as a PDF when needed.
Because the form builder is in Educa, that also means that folks using the form can conveniently connect to pretty much anything in Educa as evidence and you can share as needed.