Staff Development
Teacher portfolios, mentoring and staff appraisals.
Teacher Portfolios
Each teacher is automatlcally given a private teacher portfolio when they first join Educa. They use that portfolio to:
Record professional development activitites
Reflections
Professional growth, linked to observations or plans
Teachers are able to retain their portfolio for a small fee even if they leave your center.
Mentoring & Approval Settings
In New Zealand, mentors are assigned to new teachers for the first year, senior educators, who support and guide, but who also review and approve documentation and communications with families.
And so, Educa has a robust mentoring system built in, which can be a powerful training tool anywhere in the world.
Beyond mentoring, Educa also has approval settings, where communications for certain teachers can be checked before going out to parents.  This is particularly handy for newer teachers or where English is not the first language.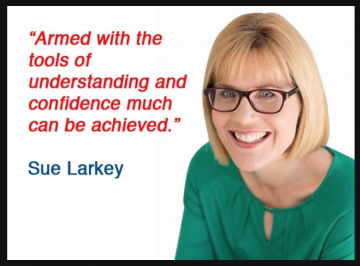 Staff Appraisals
Educa has a form builder section which includes templates for staff appraisals, and professional statements.