A One Stop Platform For Early Educators

Your process, just easier.
Learning in the early years is life-shaping. Every day matters!
However, early educators have multiple demands on their time, which means they ofter feel they don't spend enough time on the children.
Educa helps bring balance back into an educator's day by creating efficiencies  in documentation and by making sharing easier.  We can help you:
Spend more time on the things that matter

Get parents more engaged

Make more informed planning decisions
Here's how we do it. 
Observations On Any Device
Educa works on any device via a browser or using our Educa Touch app. Start an observation now, finish it later.
Being able to access everything instantly is an enormous time saver. Having everything related to a child in one place keeps you orderly.
Informed Planning
The visibility in Educa and heightened parent feedback creates data for more informed, differentiated planning.
Educa has templates which save time. Share and collaborate with colleagues to save time and improve practice.
Use Curriculum To Educate Parents
Observations linked to curriculum help parents understand your approach so they can be partners in the learning.
One-Click Compliance Reporting
Observations linked to curriculum are evidence of learning. Create custom reports to meet compliance needs.
Other Time Saving Features
– Routines management, daily reports
– Parent portal – let parents download what they need
– Group planning, group observations
– Edit and/or copy plans, curriculum and forms
Other Quality Enhancing Features
– Professional-looking, image-rich communications
– Parent feedback helps individualize teaching
– Sophisticated privacy, approval and mentoring settings
– Online visibility raises everyone's standards
Online sharing is the charm!
Use templates, borrow from colleagues, show parents. Get stuff done!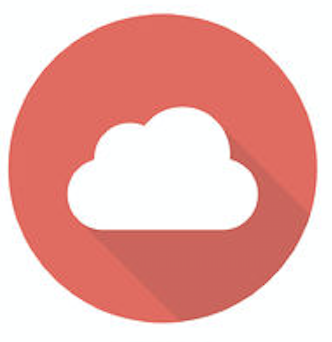 Teacher Portfolios
Every teacher has a private portfolio in Educa.  Record evidence of continuous learning for appraisals, registration, accreditation. Link to any teacher standards.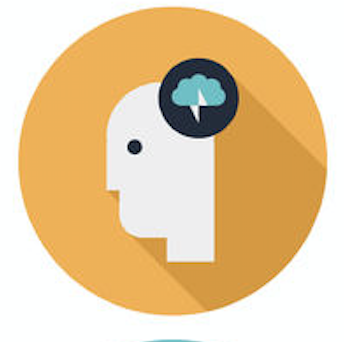 Private & Secure
Educa has privacy settings to protect child data, sharing settings to manage collaboration with families and staff and approval settings to control outbound communications.
Trusted by 150,000 educators and families worldwide