A One Stop Platform For Early Educators

Your process, just easier.
Learning in the early years is life-shaping. Every day matters!
Educa streamlines documentation to help educators:
Spend more time where it matters most

Engage parents meaningfully

Make more informed planning decisions
Single Entry - One Child, Multiple Children
Sometimes it's about one child, other plans, observations or forms are relevant to multiple children. Educa allows both – individual or group entries that post to individual records in one click.
Having documentation in one place – observations, plans, curriculum, assessments, reports, teacher portfolios – is an enormous time saver.
Connect With Parents Meaningfully
The learning context in Educa – links to plans and curriculum – will start real conversations with parents, helping you better understand each child.
It's All Private and Secure
Educa has sophisticated privacy, access, approval and mentoring settings. Write private notes or share with parents, your call.
Share Beautiful Stories On Any Device
Create compelling observations, adding images or videos. Use any device via a browser or our app. Upload stories written outside Educa.
Parent Portal Reduces Paper Handling
Use the parent portal to post policies, forms and resources. Let parents download what they need, when they need it. Online forms feature reduces paper also.
Child Portfolios - Print and Online
Observations and stories linked to plans and to any curriculum or set of objectives collect in a child portfolio. Everything can be printed or viewed online.
Workshops & Live Training
Educa has a regular schedule of workshops, but also offers individual training if you'd like.
Online sharing is the charm!
Use templates, borrow from colleagues, show parents. Get stuff done!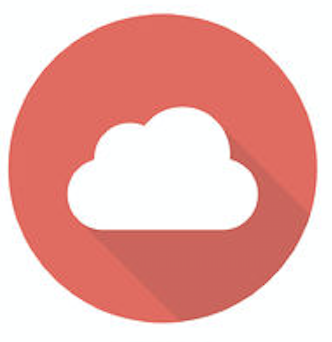 Teacher Portfolios
Every teacher has a private portfolio in Educa.  Record evidence of continuous learning for appraisals, registration, accreditation. Link to any teacher standards.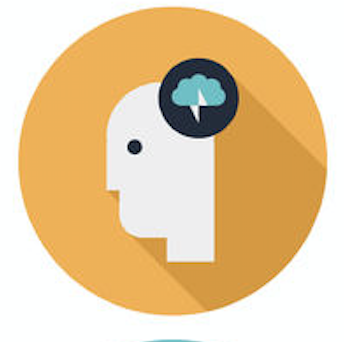 Safe Sharing
Each service has its own private website. Privacy settings protect child data, access settings manage collaboration with families and staff, and approval settings control outbound communications.
Trusted by 250,000 educators and families worldwide