What do you know
about your child's day?
Stay connected, understand your teacher's approach
Participate Meaningfully In the Learning
Educa is not just for sharing cute pictures,
you can share deep learning insights, in real time.
Early educators are better when they truly know your child — culture, interests, how he views his day. Your feedback as a parent is vital.
However, to be truly valuable, you need to understand the teacher's educational approach, the learning goals and plans behind all the fun activities.
This is where Educa fits in.
Your teacher shares learning stories in Educa and you can provide informed feedback. And you are better placed to constructively continue the learning at home.
Informed feedback and 24/7 learning – authentic family collaboration.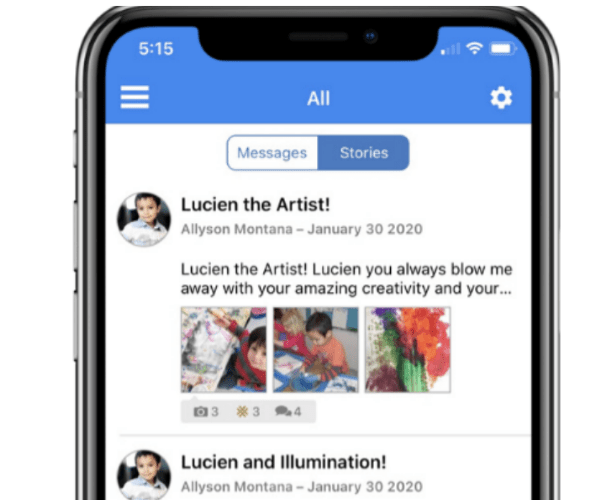 Peace of mind, always connected
Find out about events at the center as they happen, not days or weeks later. Updates come right to your phone — stories, images and videos. Check our child's online portfolio at any time.
Contribute your own stories
Families can also contribute their own "parent stories" to their child's portfolio. Or add notes or images of follow-on activities at home as a response to a teacher story.
Create a closer parent-teacher connection
The Educa Touch app is private and secure channel that is conducive to candid conversations, real feedback that can help your child's development.
Invite extended family, specialists
Invite grand-parents overseas, specialists, next year's teacher. Create a community around your child to support the learning.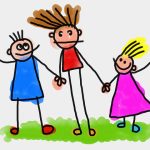 Parents & extended family
Family can share and post creating a two-way community. Extended family can see updates also, when appropriate.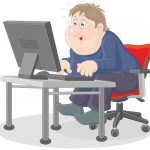 Specialists & others
Invite learning specialists or others to help them better understand your child's day.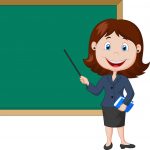 Educators, current & future
Collaborate with the teacher in private conversations. Invite your child's next teacher to help learn about your child.

Private & Secure
Early learning services choose Educa in part because it has layers of privacy protections and because it is secure. Parents control access to their child's profile and no-one can find their account unless you invite them.
Free to Parents
Parents and extended family can log in using our Educa Touch app or online, to see a child's portfolio and recent updates any time, from anywhere in the world.
Stay Informed
Newsletters, field trip notices, policies and more are available on Educa. You no longer have to search through piles of paper or ask for a new copy.
See why Mum Danielle loves Educa