Online Solutions
Your programming, all in one place.
Assessment Using Learning Stories
Educa is a assessment for learning platform using learning stories.
Educators create learning stories – which include a learning analysis and links to curriculum outcomes – that are compact assessments and supporting evidence, all in one.
Over the course of a year, these stories build a picture a child's learning journey and contribute to an understanding of each child's learning identity.
Educa has linked outcomes and learning story reports that help programs meet their compliance requirements – live onsite inspections or using report exports, e.g., DRDP, ELOF.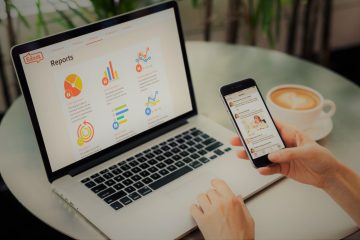 All Aspects of a Child's Journey
Assessments, Surveys, Checklists, Progress Reports
Educa has document templates that represent best practice through a child's learning journey. Use these templates as is, adapt them to your process or build your own document online. Educa has:
Incoming assessments
Home routine surveys
Individual learning plans
Progress reports
IEPs
School transition statements
We are adding best practice as we see it.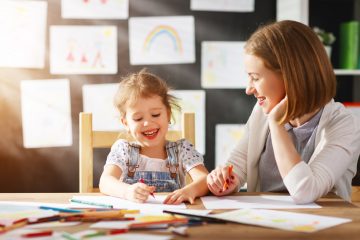 Program Cycle Collaboration
All aspects of your program cycle can be put into Educa.
That includes lesson plans, individual and group plans, observations and learning stories, assessments and administrative documentation.
Educa has peer collaboration and supervisor review options that helps teams work together and to make sure that best practice is reflected in everything a center does.
If it's at your fingertips, it's easier!
Share the compliance load by collaborating online
Raising Documentation Quality
Educa has a number of ways to nurture a mindset of continuous improvement.
Approval Settings
If you have concerns about family communication or documentation of a new teacher or a teacher where English is not the first language, use Educa's approval settings to control what goes out.
Mentoring
Mentoring is a powerful way to lift program standards.  Use Educa mentoring settings to make it easier for senior educators to guide, advise and supervise new teachers or teachers needing training.
Create Templates
Using templates not only saves time, it gives you a chance to create clear guidelines for your teachers to follow in their documentation.  Edit questions, add steps, tallor any template to your process.
Sharing Best Practice
Online means visible, and accountable. Knowing your documentation will be seen and possibly shared online raises your game, it makes everyone better.