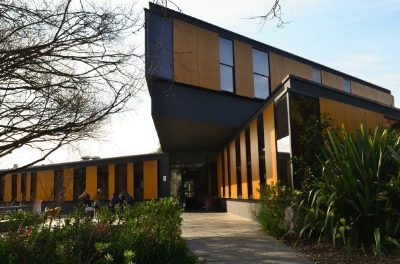 Kelly Goodsir is the pedagogical leader at Hawthorn Early Years (HEY) – an early childhood service in Melbourne, Australia.
HEY opened in 2013 and is operated by a parent board of management. It has 9 classrooms delivering 12 programs, including long day care and sessional kindergarten, for up to 155 children from birth through to school age.
As an integral part of their local community, HEY is co-located with Maternal Child Health and Hawthorn Library.
Kelly and her team use learning stories to document, assess and reflect on children's learning.
In this guest post, Kelly shares her experiences of using learning stories as a pedagogical approach and the benefits of using Educa online portfolios.
Philosophies for Success
Our vision is to lead early childhood education and care in our community.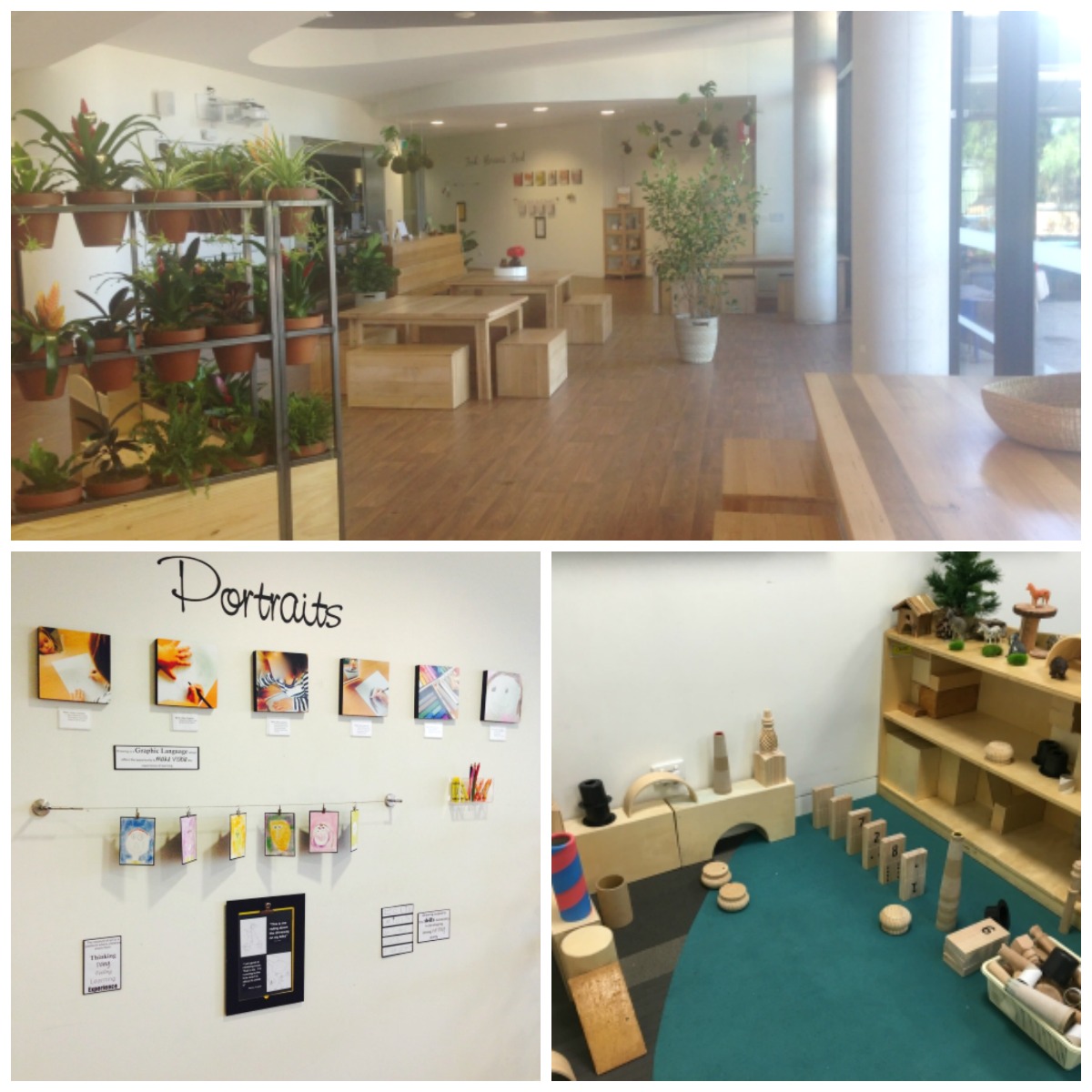 All our HEY educational programs are strongly influenced by our interpretations of selected early childhood education philosophies. These include the work of Loris Malaguzzi and the schools of Reggio Emilia, Lilian Katz, the NZ early childhood curriculum Te Whariki and the Australian Early Years Learning Framework.  Engaging with these approaches requires cultivating a strong learning culture amongst our team which is something we whole-heartedly invest in.
Each classroom delivers their educational program in ways that reflect both our HEY philosophy while at the same time making visible the unique passions and interests that each educator brings. Our focus on individual and collective strengths has led to great results for the service as a whole.
In Australia, early learning services are assessed by the Australian Children's Education and Care Quality Authority (ACECQA) against 7 quality areas of National Quality Standards (NQS).
HEY was assessed by ACECQA in October 2015 and achieved exceeding in all 7 of the quality areas. These exemplary results were a great milestone and celebration for our service.
In such a large childcare service like ours, our leadership team of 6 has adopted a distributed approach, which allows for people to operate within specialised areas.  These areas include operational management, events, finance, educational leadership and pedagogy.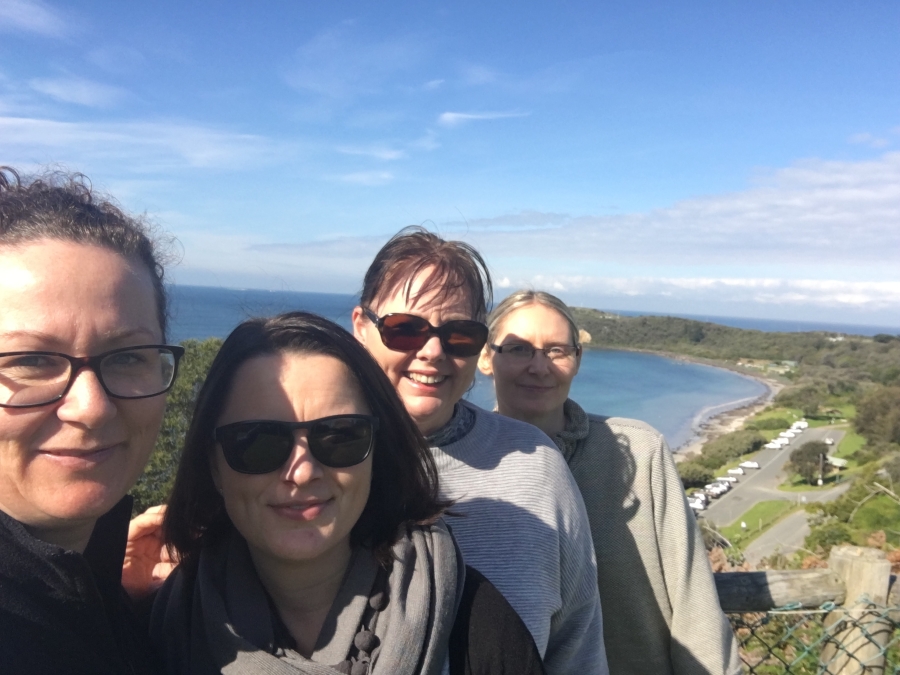 Hawthorn Early Years Leadership Team
As the pedagogical leader I spend much  of my time in 'conversation' with teachers, educators and our leadership team.  We talk about various scenarios, make meaning, share our perspectives, debate and make decisions about what is valued in our service.
Using Learning Stories to make learning visible
Over the past year one of our educational goals has been to explore the concept of making learning visible.  This was initially driven by two factors:
Sharpening our focus as educators on the important features of learning
Our desire to better communicate learning with children and families
Our first in-depth learning and development exercise as a team centred around New Zealand's Learning Story approach to assessment.
Learning stories are great provocations for our team to build their confidence in sharing insights about learning. In particular, learning stories provide us with ways of  understanding and articulating the importance of learning within a socio-cultural framework.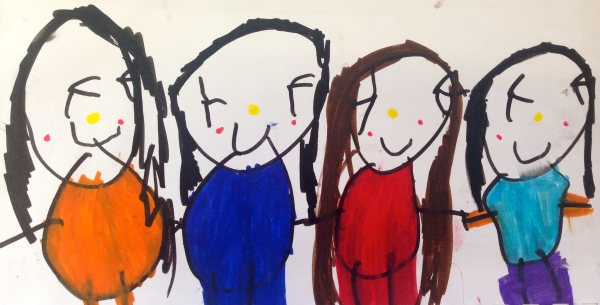 Particular features of learning stories that we love at HEY  include the importance of dispositions and inviting the family perspective.
Through the narrative we are able to tell a story about what matters to the child whilst representing their identities as explorers, investigators and directors in their own learning.    
This approach leads to genuine exchanges with children and families about assessment.
Using Educa for Assessing and Communicating
Since we've introduced Educa at HEY I have found it helps me as a pedagogical leader to pay closer attention to assessment and define what and how we are communicating our educational programs to our broader community.
Educa makes it easy for larger services like ours to compile and document children's records in transparent ways, whilst at the same time providing a natural way to engage with parents and families.  Instead of children's records being a one-way process Educa software has paved the way for sharing learning in 'real time'. Parent feedback has been overwhelmingly positive. They are loving this aspect of communication about their child's day to day engagement.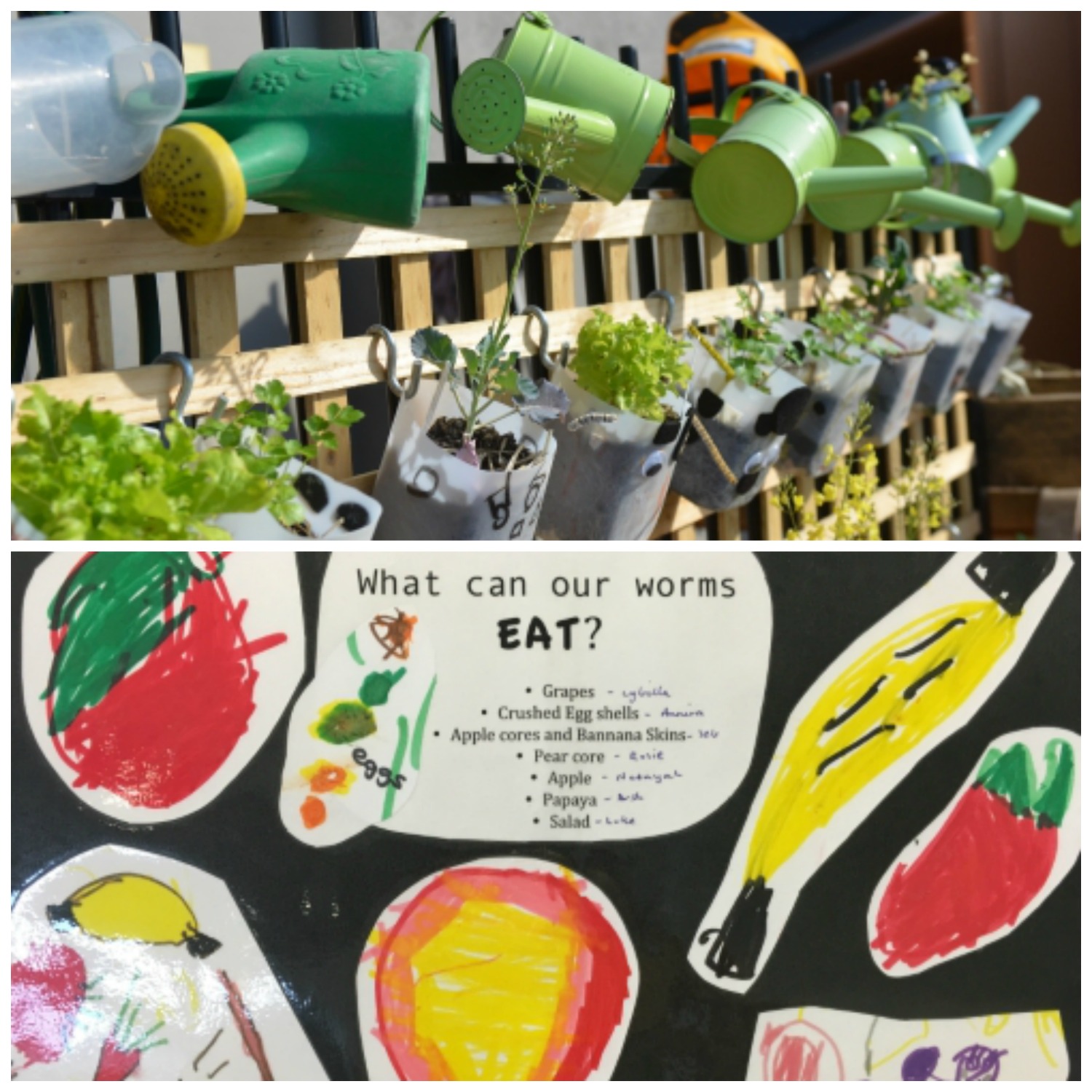 Educa ultimately enriches our documentation and provides further depth to our assessment.
I am particularly passionate about the quality and integrity of the content associated with children's assessment. At HEY we find that Educa provides a platform for teachers, educators and myself to delve deeper into what we notice for learning and how we articulate this to our wider audience.  We often talk through learning stories before they get posted, then review and re-develop them based on our professional discussions.
The most important aspect of writing 'stories that matter' is ensuring educators are connected to their practice – this means developing genuine responsive relationships with children and families.
As I support my team in their day to day practices, offering guidance, support and feedback I see educators writing learning stories that really connect both 'heart and mind'. Their learning stories invite and engage parents, helping them to make decisions about where to go next for a child's learning.