The Educa team frequently travels around to attend Early Childhood conferences, meet ups and events. "Educa on tour" blog posts are a fun way for us to share where we've been and what we have been up to with you.
---
Over the past 11 days I've attended  3 ECE related conferences, run 8 Educa training sessions and visited tons of our customers all over the Australian coast.
It's been an amazing trip, and over the next week I'll share some of the key takeaways I picked up at each conference with you all.
I guess I better introduce myself first as this is my first blog post, I'm Dave, the National Sales Manager for Educa in Australia. Hello everyone!
Part 1 – Newcastle
Well done to Teena and the ACA team – this was a great event. Often conferences seem a bit overwhelming, but this "retreat" was different. It was intimate and friendly. There was no segregation between "delegates" and "tradies". We were all together in the same room, participating in the same sessions and getting to know each other.
The presenters were all fantastic and very informative. They used a wide range of approaches to keep us engaged from comedy to crowd participation and even puppets!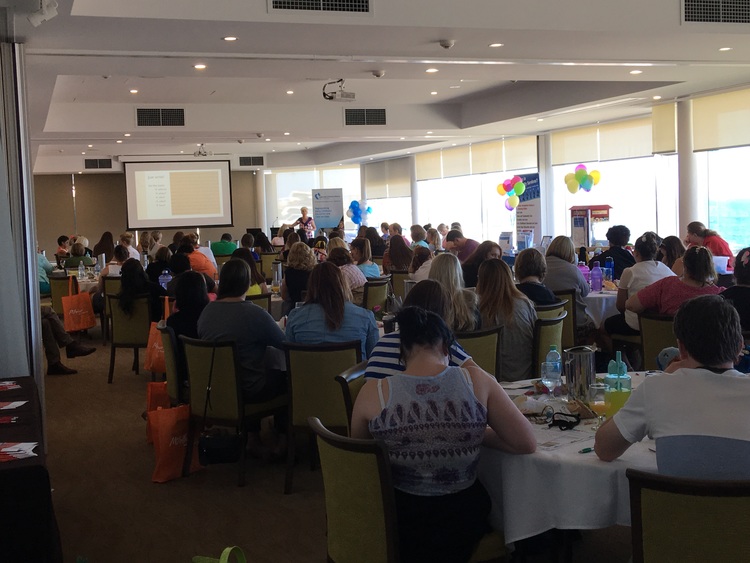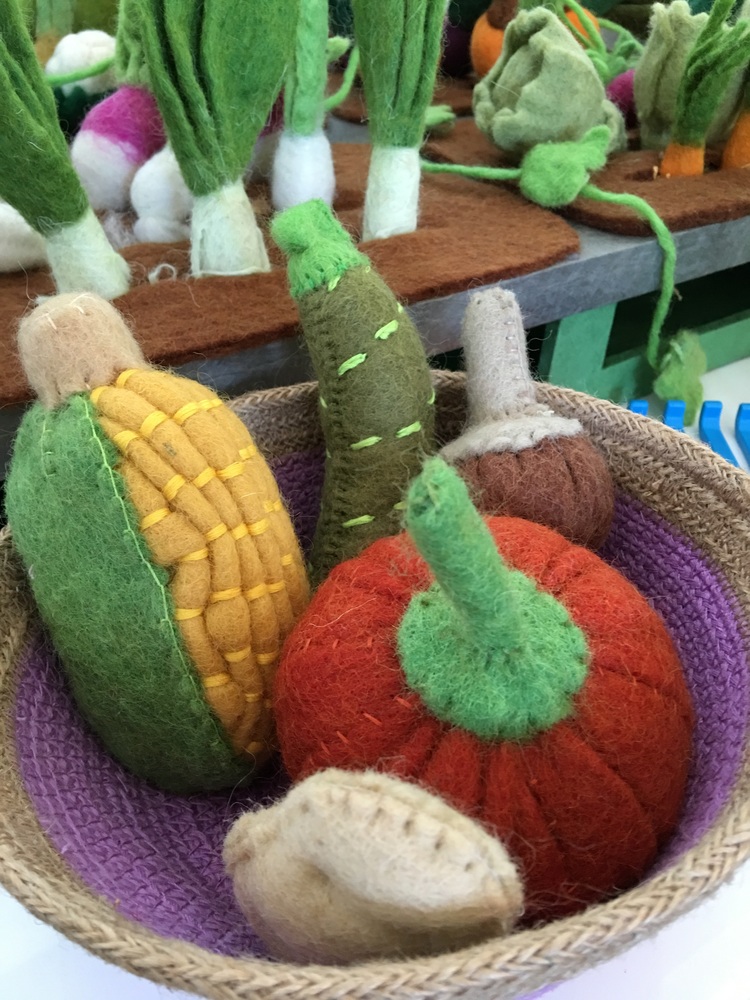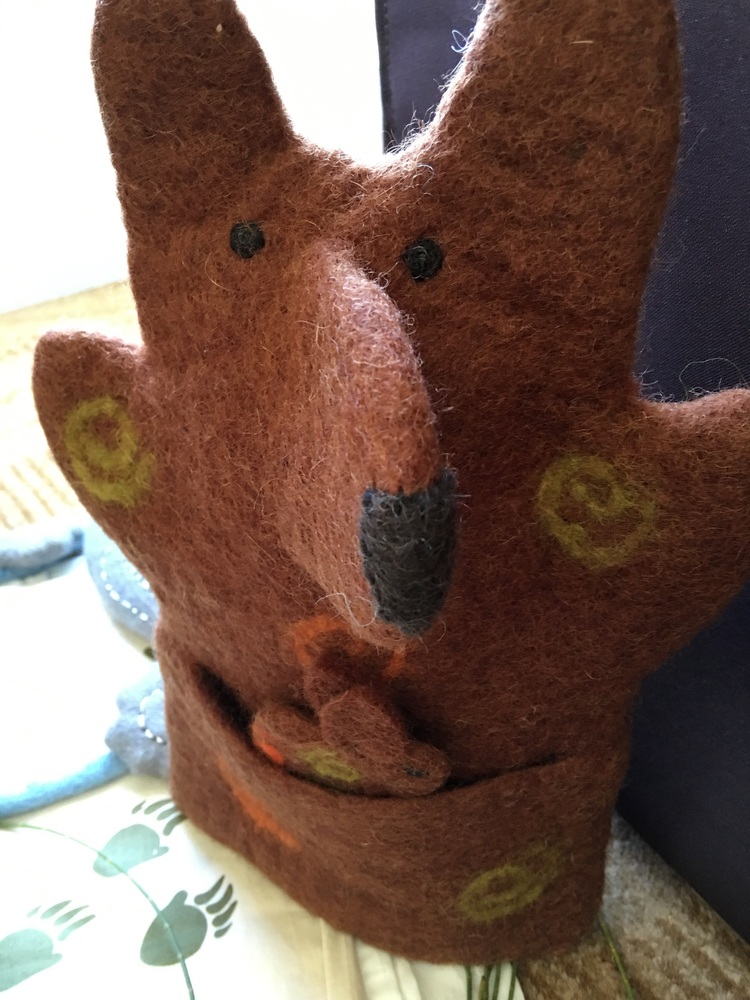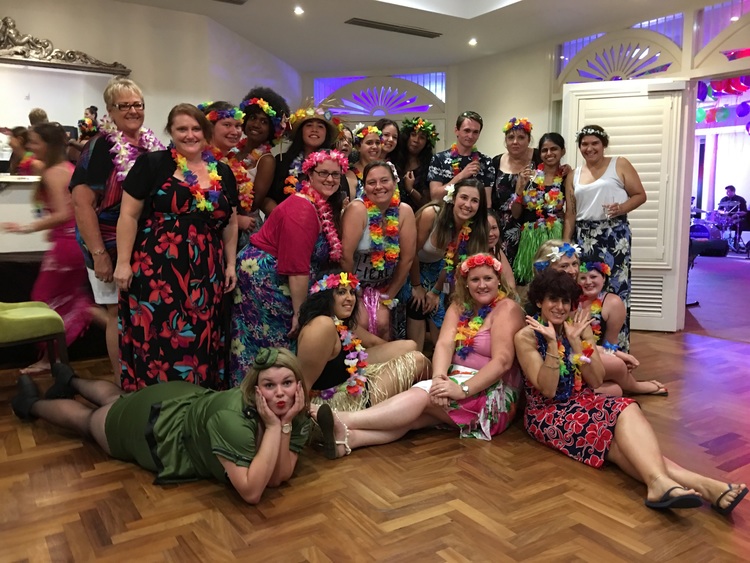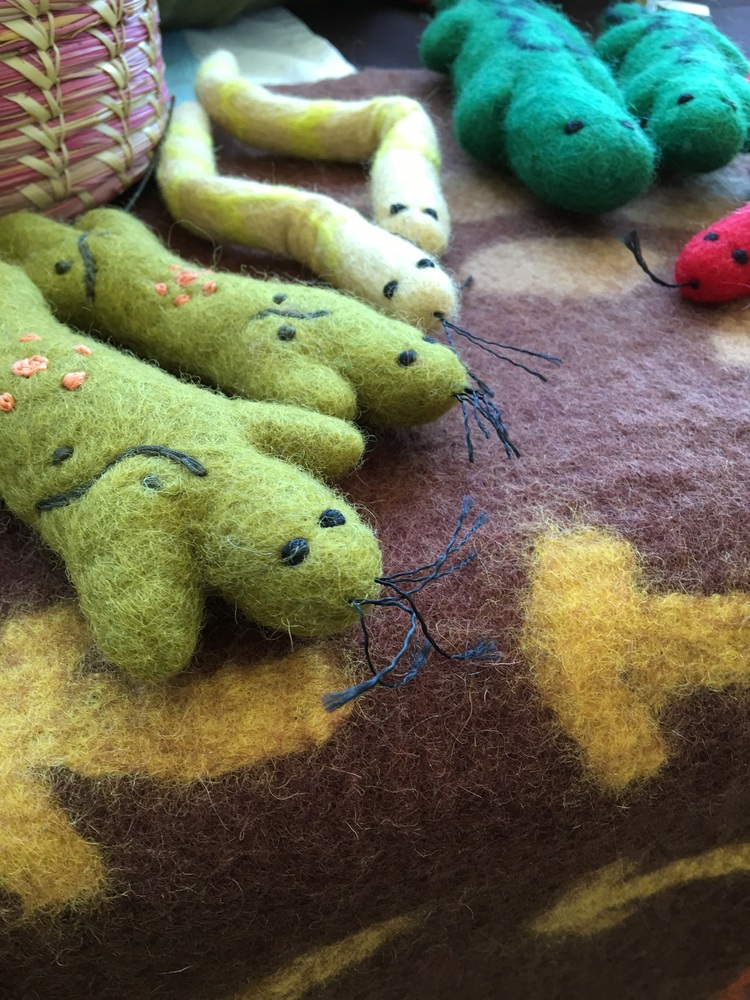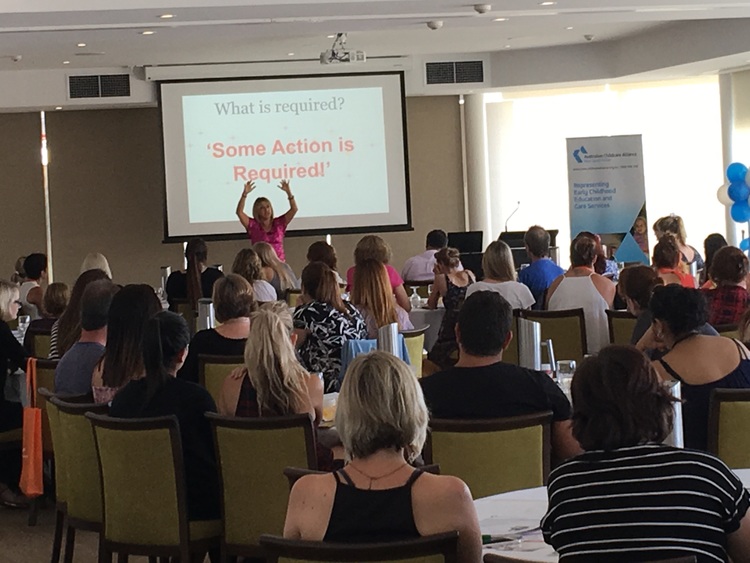 I won't review every presenter, but here are a few I really enjoyed:
Annette Cox did a great job with her presentation on "Promoting Aboriginal Pedagogy in the Early Years". She has some great ideas and resources and you can learn more here at Yarn Strong Sista.
Lucia Smith's "Puppets in the Early Years" was enjoyed by everyone with some good tips on how to tackle some fun as well as some serious topics using puppets.
Katarzyna Wieczorek

–

Ghisso delivered a thought provoking presentation on documentation. She gave ideas on how to write thoughtful, informative observations rather than "It was a sunny day, the children played nicely…". She talked about not just writing about the "good" things in the child's day, but to use observations to engage and inform parents about the "real" stuff – good and bad.
Julie Cross presented an excellent segment titled "Living your life with sparkle"  – part performance/show/concert/presentation (and more!). I had never seen Julie before, but I tell you that everyone needs to! I don't want to give too much away, but I can assure you that she will take you on a journey filled with laughter, tears and inspiring new ideas.
I have asked Julie if I can repeat one of her "so the other day…" stories and she is very happy for me to share it. I've repeated this story a number of times, including to my teenage children. I'll title it "It ain't always as it seems, so don't jump to conclusions" I will tell it as she told it….
Yesterday, I arrived at the airport very early, so I thought I'd grab a coffee and catch up on some emails. As I was buying my coffee I spotted some cookies on the counter so I thought I would treat myself. I sat down in a comfy chair and started tapping away at my laptop. I reached out and grabbed one of my cookies (yum!), but just as I did the man next to me also reached out and took a cookie! OMG! He just smiled at me and started munching away. I didn't know what to do so I just kept my head down and continued tapping away. A few minutes later I went for my second cookie – woah – and so did he!…with that smile! My anger was building. I tried to stuff my cookie down as quickly as I could as I knew there was only one left. I reached out for it as I was still chewing….HE BEAT ME TO IT!!! – he smiled again, broke my last cookie in half and handed me a piece. I stuffed it in my mouth, slammed my laptop shut and ran off to board my plane.
As I was going through security they asked me to take out my laptop and empty my bag into one of those containers, as I went to empty my bag, what do you think I found?….MY BAG OF COOKIES!
What a great start to my trip!
In my next installment, I'll cover Far North Queensland and my time in the Torres Strait.
I'll leave you with this…
Until next time!