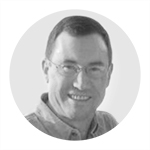 GEOFF NIXON
CHIEF EXECUTIVE OFFICER
Geoff has a business background, in education for the last 15 years. He is US-based, a huge believer in the New Zealand approach to early education and loves the role Educa is playing.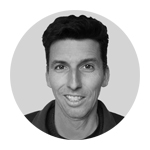 DAVE HARRIS
AUSTRALIAN SALES MANAGER
With 12+ years in the Australian childcare education software industry, Dave loves finding solutions that are simple for everyone.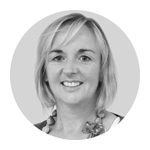 VICKI CAMPBELL
NEW ZEALAND SALES MANAGER
Vicki is in sales, with a service mindset!  Her career in primary teaching gives her a good understanding of the needs and challenges of her customers.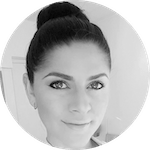 NIKKI SMITH-WRAGG
WEB & APP DEVELOPER
Nikki works on our web app and also looks after the Educa Touch app. She has a child in preschool at an Educa centre, and loves the way Educa connects parents and teachers.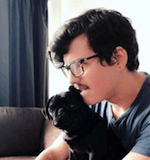 AARON RUSHWORTH
PRODUCT OWNER
Aaron started out in customer service where he received a good grounding in our customer's daily experience.  As product owner, Aaron works everyday to improve user experience.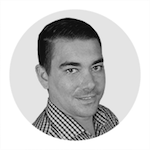 SHAUN CROSKERY
SCHOOL & ENTERPISE SALES
Shaun has been involved in both the technical and sales sides of information management in education for the past 15 years. He has a passion for furthering technology in learning environments, and sees potential for Educa's platform in schools and in preschools in North America.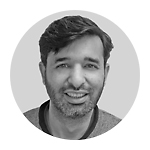 KASHIF IMTIAZ
WEB DEVELOPER
Kashif is our lead web developer, handling feature coding and our server architecture.  Kashif came to Educa with a great deal of overseas experience. Inspired to work for a company that makes a positive impact on society, he chose Educa.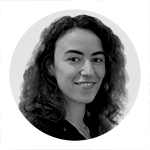 ERA BUSHATI
SOCIAL MEDIA MANAGER
Era is the social media voice of Educa. She finds the passion and dedication of our customers and followers truly inspiring, and is always looking for new ways to share the good work being done every day.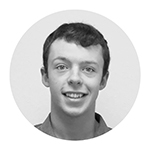 KIEREN SWANN
CUSTOMER SUCCESS
Keiren works on our support desk, using his background in computer science to help customers find the right solution.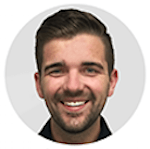 ALICK DRAPER
CUSTOMER HAPPINESS MANAGER
Alick has extensive customer service experience.He loves his outbound training and customer success role because it involves a lot of interaction with educators helping them with what matters most.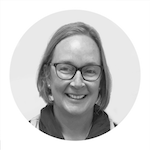 BELINDA GILKISON
CFO
Belinda manages accounts and the finances for Educa. Belinda is a qualified accountant and the mother of two children who attended centres using Educa. She loved Educa then, and she loves Educa now!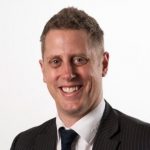 SIMON SWALLOW
DIRECTOR
Simon is a business leader and investor, helping a number of New Zealand companies reach their potential. He provides guidance on all aspects of Educa.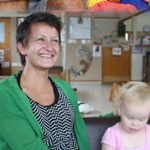 JACKIE LINTS
DIRECTOR
Jackie is the co-owner of Educare, a group of New Zealand child care centers. Educare has been a user of Educa for many years. Jackie brings a user perspective to the board.